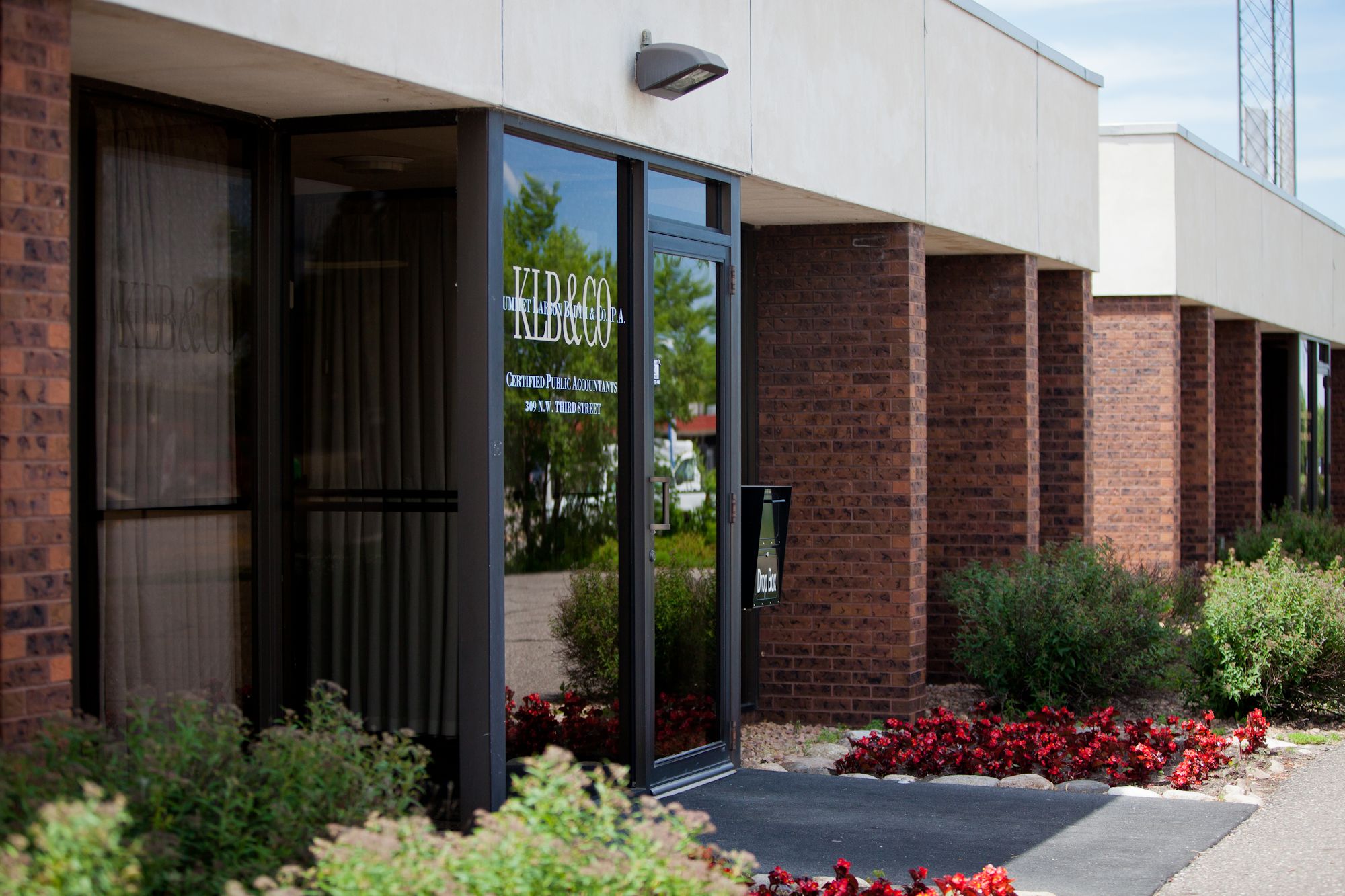 At KLB & Co, Our Mission is Simple:
To be a leading provider of accounting, tax and related services.
To understand the goals of our clients and advise them with accurate, timely, and ethical information that will enable them to achieve their goals.
To provide an environment in which our associates and employees are able to grow both professionally and personally.